We have already announced the good news to you: Wesel is looking forward to seeing your beautiful Bullis at Auesee again next year from September 1st to 4th, 2022. We are also very excited about it. The consistently positive discussions with the authorities and the evaluation of your feedback are over, we are already fully preparing for the coming year.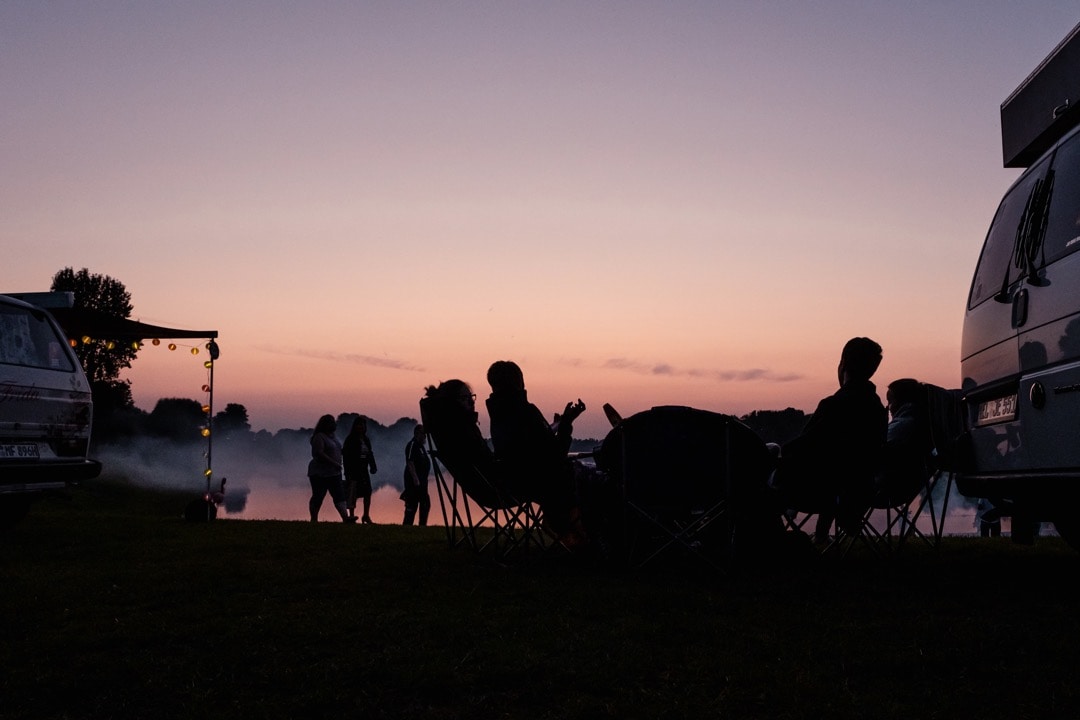 We have developed the following changes for you:
• Sector B has been expanded so that we can now offer 100 more parking spaces directly on the lake.
• We have responded to your criticism and will be using toilet facilities in Sector B and C, which are continuously looked after by staff.
• Ticketing has been completely digitalized - also for the sake of the environment. You will receive your tickets via email immediately after ordering.
• To make your journey easier, we will open the summer camp next year on Thursday at 9.00:XNUMX am.
You can get tickets for the summer camp exclusively in our Ticket shop.