The Bulli Summer Festival is delighted to welcome the Schmeink Group as a new festival partner this year.
With its car dealerships, the Schmeink Group represents the brands Audi, Volkswagen and Volkswagen Commercial Vehicles in the region. On the festival grounds, the Schmeink team will be presenting two interesting new vehicles and – so that the little ones can also get their money's worth – the Smaland. In Smaland, of course, all activities are free of charge, the kids are provided with play equipment and are looked after professionally and lovingly.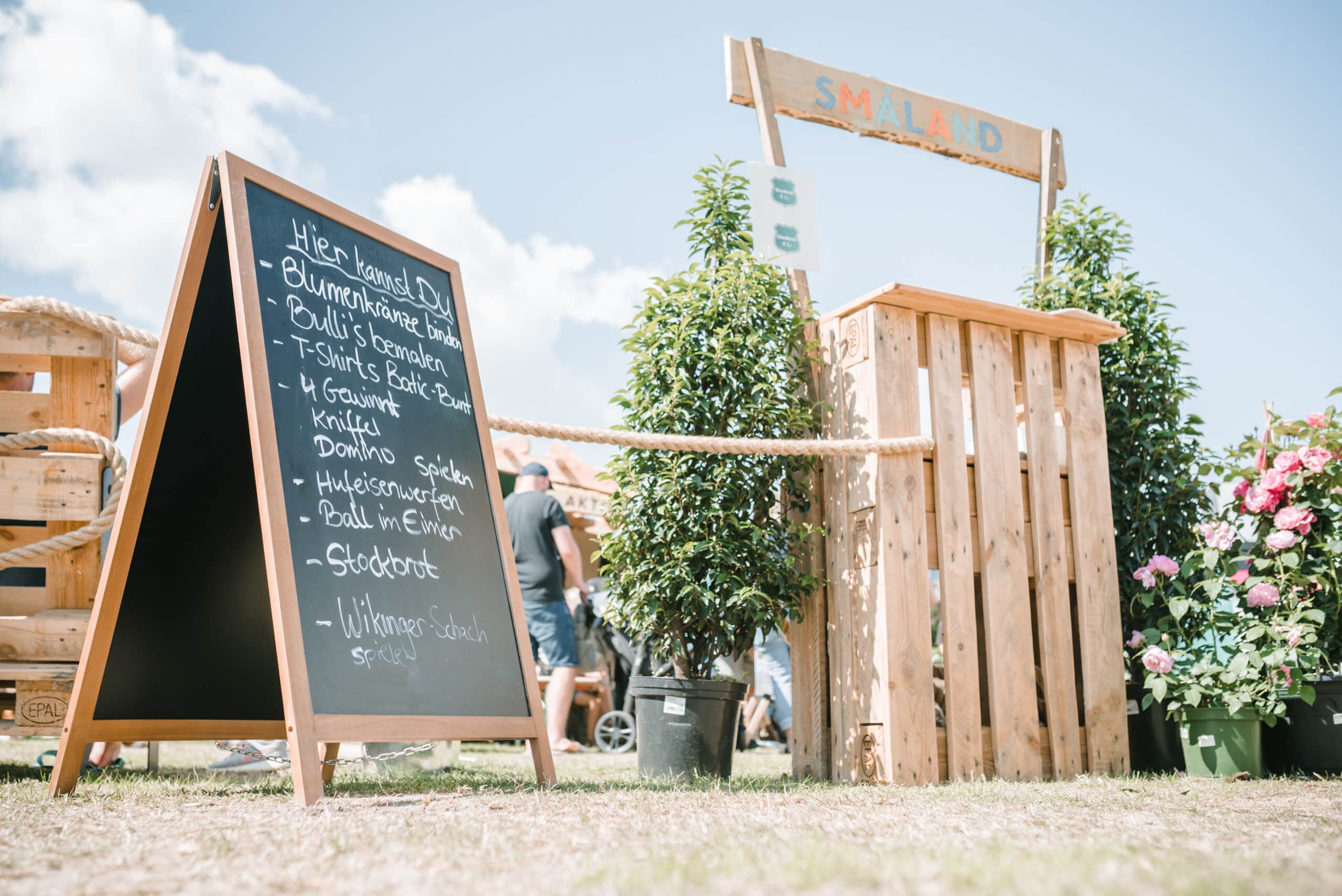 An additional offer from the Weseler VW specialists: "If you need help from our workshop after your arrival, or want to take a look around in our showroom, you are welcome to come by, because the car dealership is almost right around the corner from the festival site".
You can get more information about our new partner here .