So friends of good taste. The time has come: clear the stage for our stars on four wheels 🚌. The online form is available.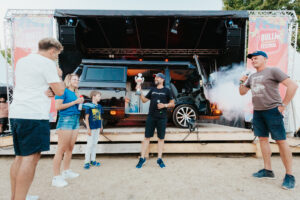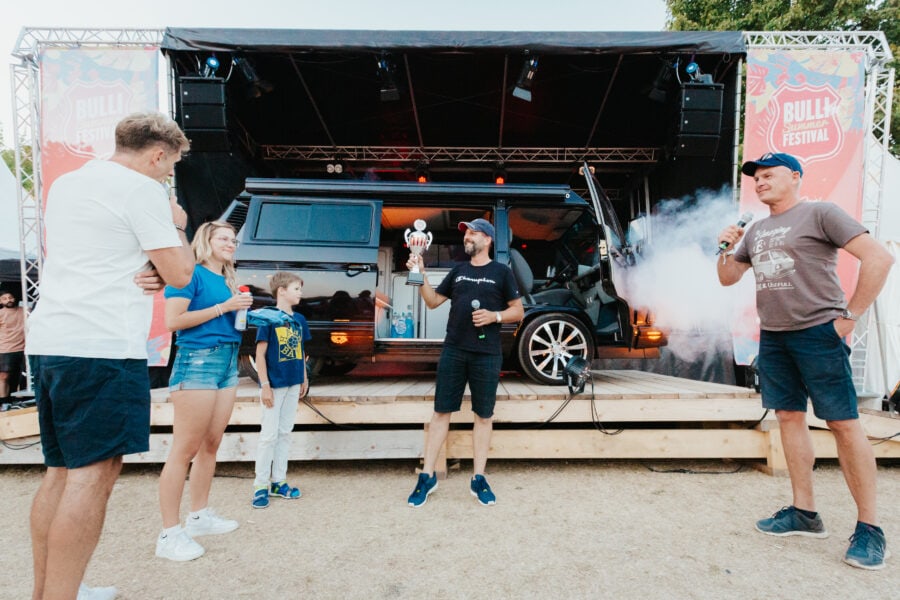 You now have the opportunity to throw yourself into the ring online for the Show & Shine competition. Simply select your category on our website and upload photos or videos of your best piece on four wheels.
The jury then selects the 3 best models in each category and you as a community then decide which of the 3 is the winner in the categories.
The obligatory award ceremony with a wreath of flowers and the presentation of the trophy will of course be duly celebrated on site on the stage.
More detailed information will follow!
.
So what are you waiting for and apply now, we are looking forward to it like Bolle!
.
Good luck to all participants!