So dear ones, here is some more detailed information for this year's Show & Shine competition.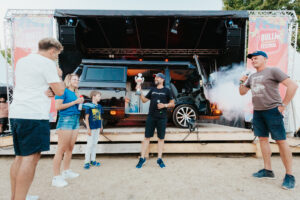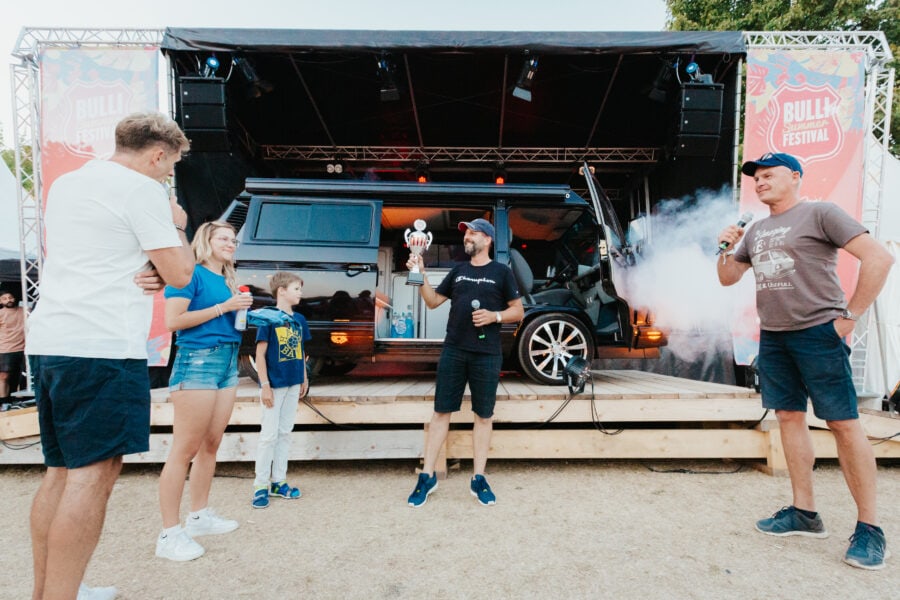 If you haven't noticed yet: there will be a change this year. You can already register online for your desired category or categories. A jury will then make a pre-selection and you as a community will then vote daily (for a category) which vehicle won in the respective category. As usual , the winner will be duly celebrated on the festival stage .
.
Are you still in the middle of the renovation or pretty? No worries! Here's the data:
.
Deadline for SHOW&SHINE application: 16.7.23
Jury selection: 23.7-08.8.23
.
Daily voting of a category by the community: from August 9.8th
.
So what are you waiting for, apply now here – every car is welcome!