So friends, if you also want to wear such a radiant winner's smile, you should definitely take part in our notorious Show & Shine program this year.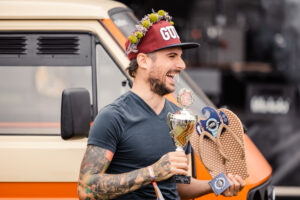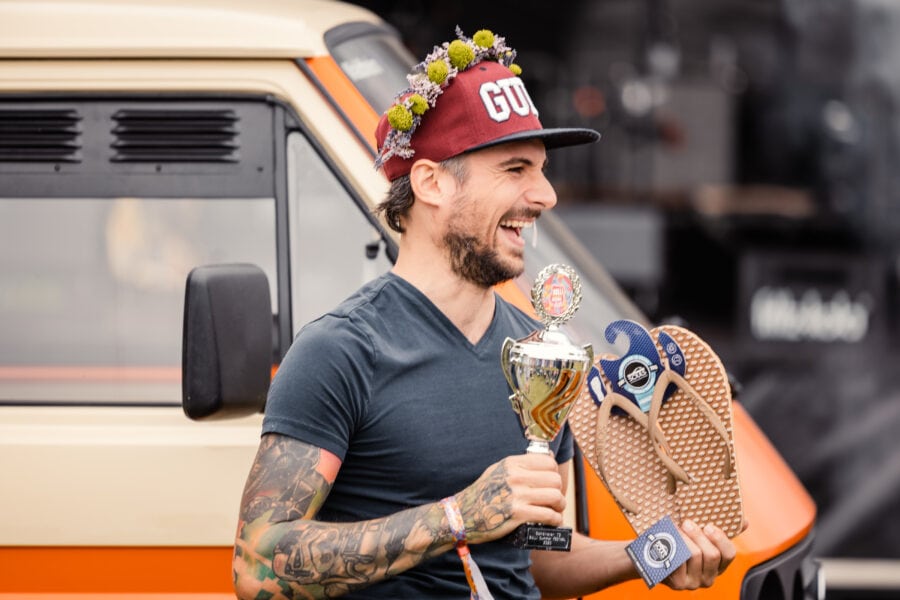 Aaaab, there will be a small change:
1. You can submit further suggestions for our Show&Shine categories yourself (until January 29.01th on our website)
2. This year you can apply online with your piece of jewelery in advance! How and when exactly, we'll let you know in the next few weeks!
3. Our jury then makes an initial pre-selection and will select the 3 best applications for each category
4. You as a community then vote on who can take the trophy home from the 3 suggestions in the respective categories 🏆.
Don't worry, the obligatory award ceremony on our stage with a wreath of flowers and the presentation of the trophy will of course remain.
To ask? Then bring it on!
We look forward to your suggestions!