Get the Bulli ready to go, pack your drinks and food and drive off. Stop!
What is still missing? A comfortable bed, of course: for example a bed from Maria's CamperVan beds.
At the Bulli Summer Festival you can convince yourself of the quality of the comfortable and relaxing sleeping accommodations from CamperVan beds. A Scotti grill including a gas cartridge will also be raffled off among all visitors who order a CamperVan bed. Enjoy your meal!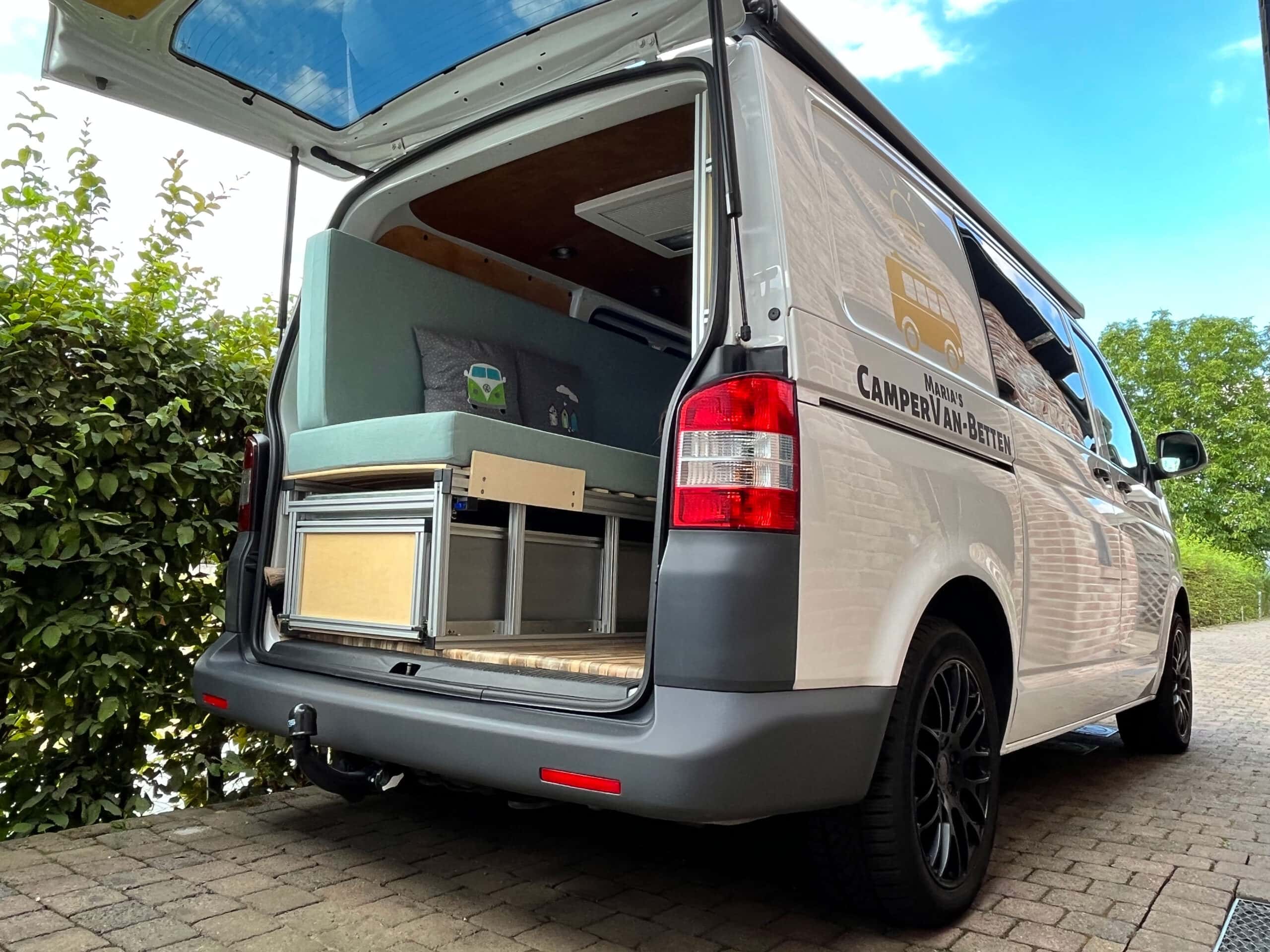 The team at Maria's CamperVan-Betten is looking forward to your visit. And we wish you a lot of fun and a restful sleep after a long, great day.
You will get more information here