He is coming home, he is coming home, he is coming - Pohlmann coming home!
After two sensational shows in 2018 in the Allerpark and in heavy rain at the Midsummer Bulli Festival 2015, Pohlmann is coming back to the Bulli Summer Festival to celebrate with you at Auesee. Although he wants to make the audience think with his songs, the singer-songwriter from Hamburg is still the front man, despite all the profundity, who conveys a really good attitude to life with wit in his live shows on stage, because "life is closed odd as not to be fun."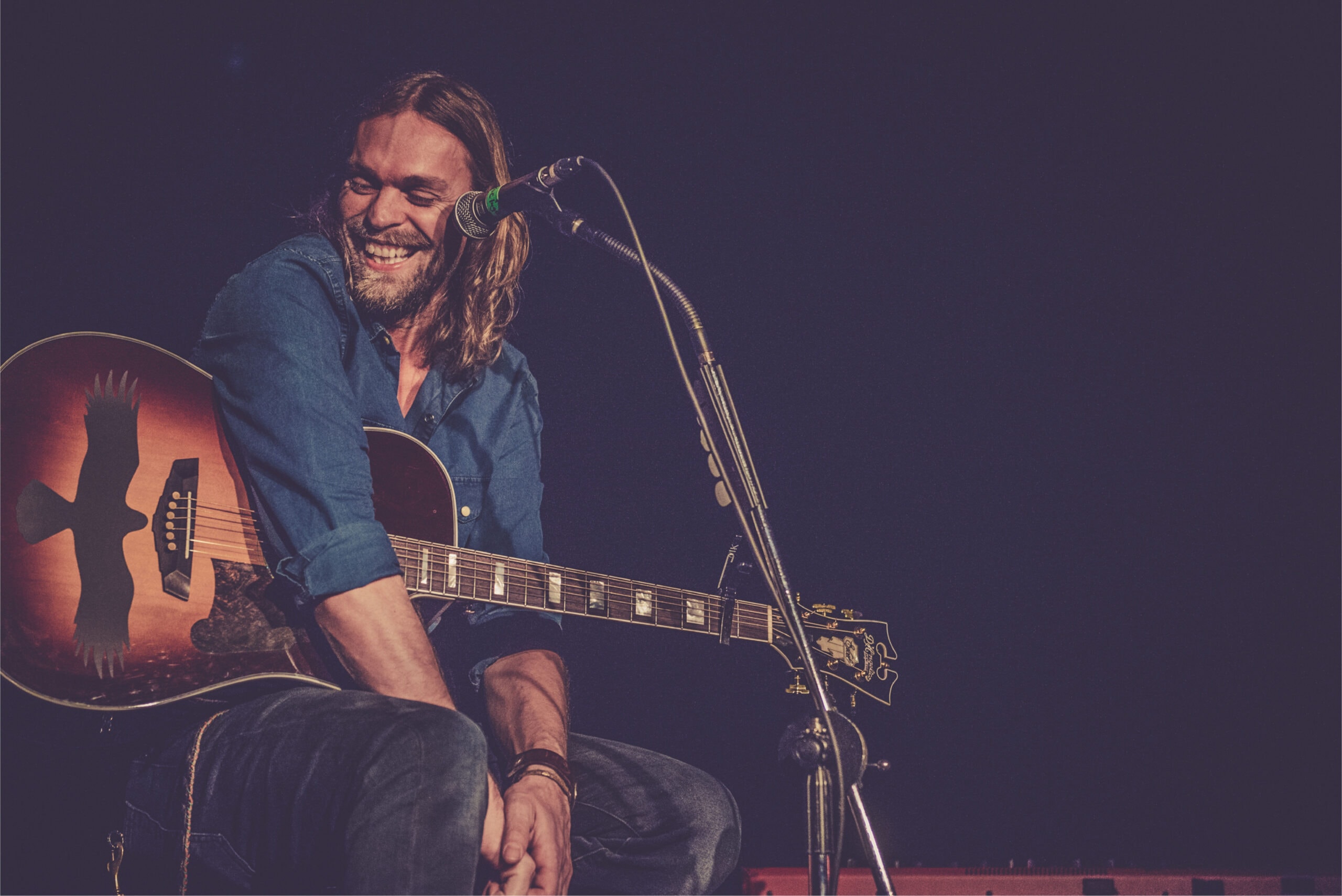 On Saturday evening at 18.00 p.m. we look forward to well-known smash hits, atmospheric announcements and of course songs from his new album: wrong gold right.