https://www.youtube.com/watch?v=gZGWqbSBPFk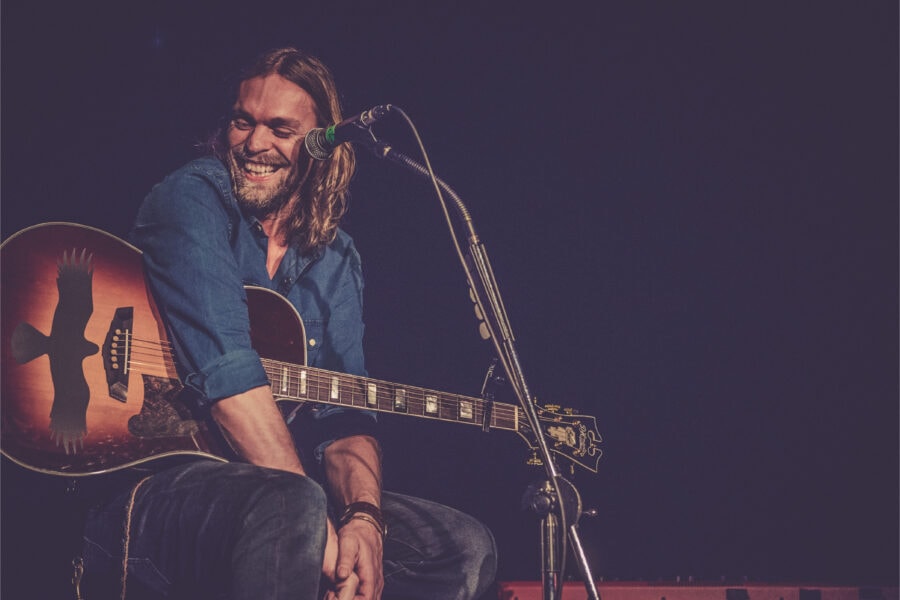 He is coming home, he is coming home, he is coming – Pohlmann coming home!…


Let's do the

Summer

together

with

Bulli fans

from all over the world

together

to end

.

Let's enjoy the last rays of sunshine of the year.

Your bulli, your summer.
Be active!
Whether on the SUP board, in a canoe or in numerous do-it-yourself activities! Try it out and discover your next hobby!
eat something!
Forget the charcoal or just don't feel like cooking? No problem. We take care of goodies, solid and liquid! Mhmmmmm ...
Just Chill!
Towel under the arm and off to the lake. Or rather pulled the hat in the face and tucked under the awning?
get the cup!
Our experts of the Show & Shine jury not only select the most beautiful Bullis. Pengpeng & Konfetti also get really crazy concepts!
inform you!
Numerous well-known exhibitors and outfitters are happy to be able to show you the latest trends and developments.
dance wild!
Acoustic, electric, solo, or as a band. We have something for everyone in the program. Or may it be a classic of the turntable?
Thousands of enthusiastic onlookers on the motorway bridges celebrated the Bulli convoy to the VW plant in Hanover: the colorful parade with ...
DIRECTLY ON THE FESTIVAL AREA OVERNIGHT!
With a Summercamp ticket, you're right in the middle of it - right on the lake, right at the festival.
Summercamp tickets